Coffee
Canney's makes it easier than ever to enjoy your cup of morning coffee. By offering a full line of K-Cup coffees and portion packages for regular coffee brewers, we make it possible for you to enjoy full flavored coffees without having to pay coffee house chain prices.
We carry many brands of coffee such as:
Folgers
Grindstone
Green Mountain
Brown Gold
Donut Shop
Martinson
Grove Square
And many more!
Supplies
No more running out of coffee at the office. At Canney's Water Conditioning,we also deliver coffee supplies. Check out our order form to see the large selection of coffees and supplies available.
Contact Canney's Water Conditioning, Inc.
For more information about our coffee, contact Canney's Water Conditioning, Inc. We're located in Kalamazoo and serve customers throughout Southwest Michigan.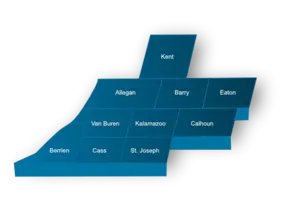 We solve water problems for the residential and commercial markets