Distilled Water
Are you in need of extremely pure water for your home or office? If so, then Canney's Water Conditioning has just what you need – distilled water. Here at Canney's we sell cases of distilled water. Our cases consist of six gallons and can be delivered or picked up from our office in Kalamazoo.
Uses for Distilled Water
From household chores to laboratories – distilled water has many uses. Distilled water is pure of any minerals and contaminates so it is used in many dentist and doctor's offices. Some household uses would be for your iron, cleaning, humidifier and home medical equipment.
What makes water distilled?
Distillation is the process in which a liquid is converted into a vapor state by heating. Then the vapor is cooled and condensed back in to liquid form and collected. This removes solids and other impurities from the water.
Other Services
At Canney's Water Conditioning, Inc., we're committed to making sure that our customers have everything they need. Our list of services includes:
Backflow Testing: Backflow testing is required by state law and municipal codes. Ensure that your backflow preventer is in compliance by having our master plumber test it.
Bottled Water Cooler Services: Offer clean, pure water to your family, customers and employees.
Coffee Services: Forget expensive coffee chains. Enjoy gourmet coffee every day – we'll deliver it straight to your home or office. We have a large selection of K-cups in stock.
Salt Delivery Services: We'll deliver salt directly to your water softener or commercial brine pit for worry-free, mess-free water softener maintenance.
Contact Canney's Water Conditioning, Inc.
Learn more about our distilled water. Contact Canney's Water Conditioning, Inc. today.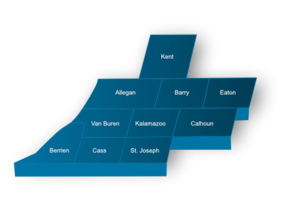 We solve water problems for the residential and commercial markets