Supplies
Canney's makes it possible for you to enjoy your morning cup of coffee with all of the supplies we offer. From the cup you're drinking out of to sugar in your coffee – we have all the supplies you need for your office's breakroom.
Some supplies we offer:
Sugars
Creamers
Stir sticks
Styrofoam, paper or plastic cups
Coffee filters
Lids
Hot cup wraps
Contact Canney's Water Conditioning, Inc.
To have any coffee supplies delivered to your home or office, contact Canney's Water Conditioning in Kalamazoo today.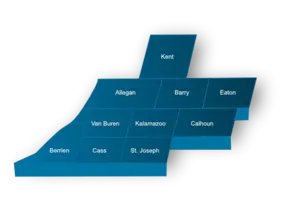 We solve water problems for the residential and commercial markets