Water Treatment for Residential Pool Fill Applications
Canney's Water Conditioning, Inc. offers an iron filtering service for pool fills. We deliver and set up iron filtering tanks to your pool side, filtering your water source, resulting in saved chemical costs and recovery time.
Bring in a sample of the pool fill sorce water you will be utilizing and we will test the iron content. The results of this test will confirm the number of iron filtering tanks required for clean, iron-free water.
Canney's Water Conditioning does not supply the water to fill your pool.
Stop in our office today and receive your complementary water test.
Contact Us
We serve residential and industrial/commercial customers throughout Southwestern Michigan.
For more information, contact Canney's Water Conditioning, Inc.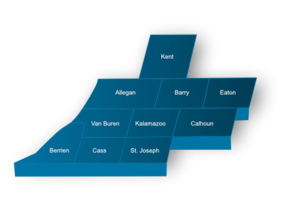 We solve water problems for the residential and commercial markets
Buy Salt
Buy Water