Water Treatment for Residential Pool Fill Applications
Your swimming pool should bring you hours of fun and relaxation, not hard work and headaches. We offer iron tanks to filter your water for your pool. We will make sure that you family has clean, iron-free treated water to play in all summer long.
Bring in a sample of the water that you will be using to fill or top off your pool and we can test the iron content to know how many iron filtering tanks will be needed for clean, iron-free water. We will bring the tanks to your pool and set them up for you so it is 100% worry-free. To get your complementary water test stop in our office today.
Contact Us
We serve businesses all over Southwest Michigan. For more information, contact Canney's Water Conditioning, Inc.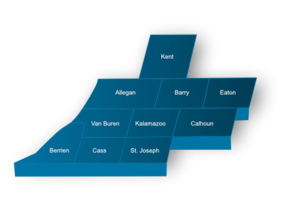 We solve water problems for the residential and commercial markets