Premium Michigan Water Filtration Services for Over 80 Years
Based in Kalamazoo, Michigan, Canney's Water Conditioning is a woman owned business and Southwest Michigan's Premier Water Treatment provider. We offer exceptional water filtration equipment systems, treatment products, bottled water and salt delivery services to many wonderful people throughout Southwest Michigan. At Canney's Water Conditioning, we serve both residential and commercial/industrial customers, providing clean and safe water solutions with high-end Michigan water filtration products and services you deserve.
Residential Water Filtration Systems and Solutions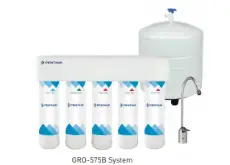 Drinking Water Filters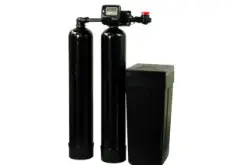 Water Softener Systems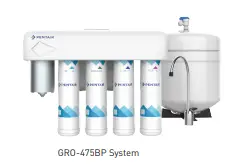 Reverse Osmosis Systems
Industrial and Commercial Water Treatment Systems
Commercial Water Filters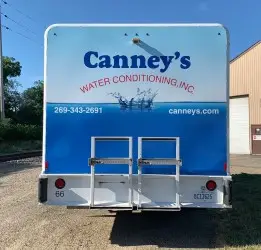 Water Softener Systems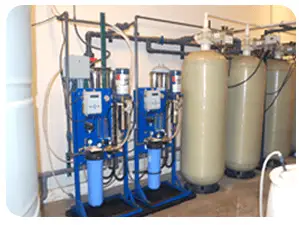 Commercial Reverse Osmosis
Expert Water Treatment in the Southwest Michigan Area
Exclusive Deals and Promotions
Savings for our new customers! Mention these promotions when you call or place an order.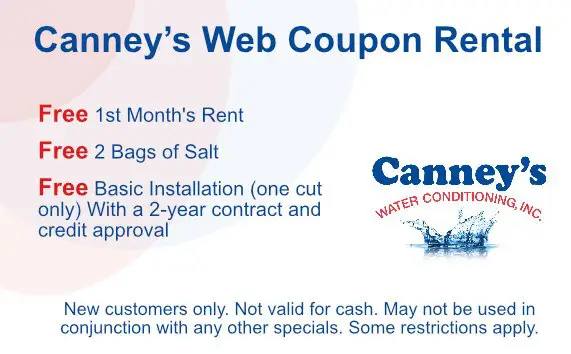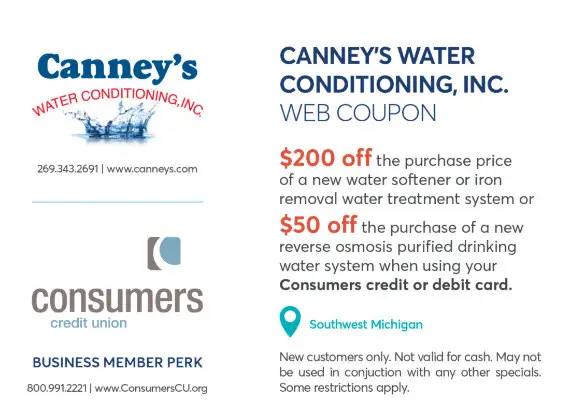 New Products For September