Contact Us
FREE WATER TEST: Our professional sales team will schedule an appointment to test your water. They will answer all your questions and discuss different options available to you.
Please complete and submit the following information.
Thank you for your interest in Canney's Water Conditioning, Inc.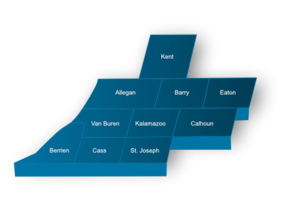 We solve water problems for the residential and commercial markets
Buy Salt
Buy Water
Canney's Water Conditioning Inc.
3712 Miller Road
Kalamazoo, MI 49001
269.343.2691
OR
877.343.2699
Fax: 269.343.0080
Main Office Hours of Operation:
Monday-Friday 8am - 4:30pm EST
Our sales team is available for appointments:
9am-8pm EST (Monday-Friday)
10am-2pm EST (Saturday)
Emergency?
269.343.2691
(24/7 - 365 days a year)