Water Softener Salt
Use of our water softner salt will result in:
Hard water mineral removal
Soft bright towels
Shiney dishes
Etching prevention
Extends life of in-house plumbing and appliances
We offer several high quality salt product lines for water softeners in both 40# and 50# bags.
Dura-Cube® Red Out Water Softener Salt
Pro's Pick® Extra Coarse Water Softener Salt
Diamond Crystal® Hardi-Cube® Water Softener Salt
We also offer potassium chloride, which is a great salt alternative for anyone on a low sodium diet.
Diamond Crystal® Water Softener Potassium Chloride
Ice Control Salt
We carry two brands of ice control salt, each available in 50# bags.
Melt Away Rock Salt - effective melting temperature down to +6 degrees F.
Green Scapes Ice Melt Blend - effective melting temperature down to -10 degrees F.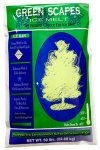 Green Scapes™ is an eco-friendly ice melter. Blended with Magnesium Chloride and infused with Ice Ban, Green Scapes™ is an innovative product that is safer for sidewalks and vegetation. This environmentally friendly option also features a green color indicator that makes for easier and fewer applications. While still boasting a melting point that rivals other blends, Green Scapes™ has a lower chloride content.
For more information about our salt, contact Canney's Water Conditioning today.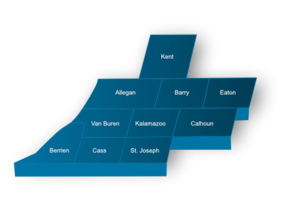 We solve water problems for the residential and commercial markets