Commercial Water Filtration systems in Southwest Michigan
Many industries, from food and beverage to manufacturing or pharmaceutical, need water that is completely free of contaminants. Throughout Southwest Michigan, businesses rely on commercial water filters from Canney's Water Conditioning for clean, pure water.
We provide commercial water filters to businesses such as:
Apartment buildings
Gyms
Health Spas
Hospitals
Hotels
Laundromats
Manufacturing facilities
Medical offices
Nurseries
Nursing Homes
Office buildings
Pet stores
Restaurants
Contaminants
Water filters can remove contaminants such as:
Iron
Suspended Solids
Parasites (Cyrptospyridium, Giardia)
Our water filtration units are available in single, duplex or triplex configurations and can be sized to meet your facility's spatial requirements. We offer a full line of cartridge filters as well as single and multiple filter cartridge settings. The filtration rate ranges from 30 microns down to 0.1 micron absolute.
If at any time your commercial water filter fails to perform as expected, we will dispatch one of our experienced repair technicians to get your filter working optimally again. If we're unable to make the necessary repairs, the service call is FREE.
Contact Canney's Water Conditioning, Inc.
Learn more about our commercial water filters. Contact Canney's Water Conditioning, Inc. today.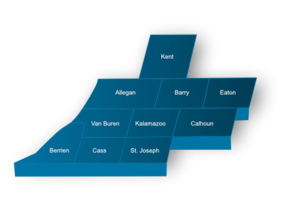 We solve water problems for the residential and commercial markets
Contact Us
Request an Appointment