Filtered Water for Southwest Michigan
Canney's Bottle Water Division is ready and eager to deliver high-quality, purified water to your home or office on a regularly scheduled delivery program. Our water is processed and purified by means of reverse osmosis with state of the art equipment. Our bottling plant is located in a building next to our main office and we only use BPA-free bottles.
In addition to our bottles of reverse osmosis, we also have cases of distilled water. Distilled water is available for all of your household and business needs. Give us a call (269)-343-2691 or contact us with questions.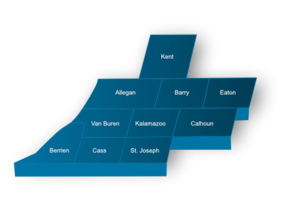 We solve water problems for the residential and commercial markets
Contact Us
Request an Appointment