Bottled Water
Canney's Bottle Water Division is ready and eager to deliver high-quality, purified water to your home or office, on a regularly scheduled delivery program. Our water is processed and purified by means of reverse osmosis with state of the art equipment. Our bottling plant is located in a building next to our main office and we only use BPA-free bottles.
Our bottled water can be delivered as often as needed, so that you should never run out. Give us a call during normal business hours, Monday – Friday – 8am to 4:30pm. We can adjust the number of bottles and/or frequency of deliveries to meet your needs.
Bottled Water Coolers
We offer Crystal Mountain Glacier coolers for our bottled water customers, available for rent or purchase.
Cook and Cold coolers distribute the water at room temperature and cold. Temperature range is (39.2-50°F).
Hot and Cold coolers distribute the water at hot with a temperature range of (165.2-197.6°F) or cold and also features the Touch Guard® hot water faucet.
#304 stainless steel cold water removable reservoir.
#304 stainless steel hot tank - External mica heater band .
Featuring the patented DryGuard™ no spill system.
These coolers operate on a standard 120v electrical supply.
Available in both White and Black.
We offer bottle buddies for purchase or rent which allows the bottles to be stacked up to four bottles high, saving on floor space.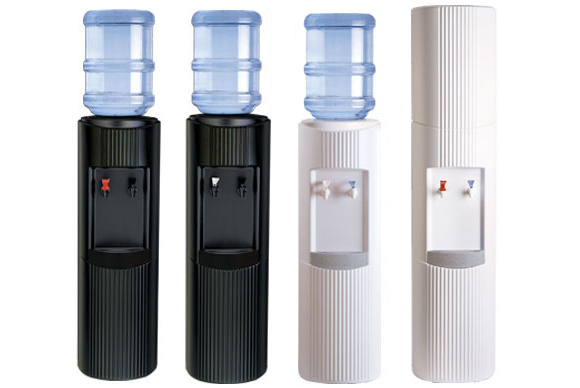 Are you concerned about your family's drinking water? Put your concerns to rest!
Contact Canney's Water Conditioning today to schedule a delivery of our 5-gallon drinking water bottles.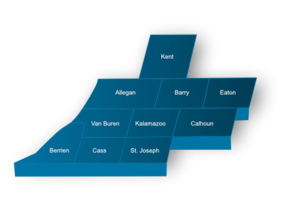 We solve water problems for the residential and commercial markets
Contact Us
Request an Appointment