Water Treatment & Water Softeners – Kalamazoo, MI
The Canney Family Story
The Canney Family is well known throughout Southwestern Michigan. When you spend a few minutes talking with any Canney family member, you will understand why, especially having owned and operated a water treatment dealership in Kalamazoo, Michigan for almost 50 years. In fact, the Canney name is synonymous with water treatment in Kalamazoo. This fun, energetic family is now on its fourth generation of water treatment sales and service.
The Beginning.........
In 1940, Bernard Canney started his family in the water treatment industry in Minnesota more than 75 years ago, which is about the same time the Kalamazoo dealership was established by Mr. Charlie Rogers. Bernard assembled water softeners in his home basement and sold them door-to-door. His son, Lewis Charles Canney, born in 1930, assisted his father, Bernard, with installing the water softeners as a teenager until he enlisted in the service, serving our country.
In 1950, Lewis was stationed at Fort Custer in Battle Creek, Michigan, where he met and married Wanda (Plotner) Canney, a Battle Creek native. They went on to have seven children over the next 12 years and Lewis worked several sales and business jobs to keep up with his growing family.
In 1969, Lewis and Wanda purchased the Kalamazoo Culligan water treatment dealership from Mr. Charlie Rogers and embarked on the small business journey together and that is how Canney's Water Conditioning, Inc. came to be.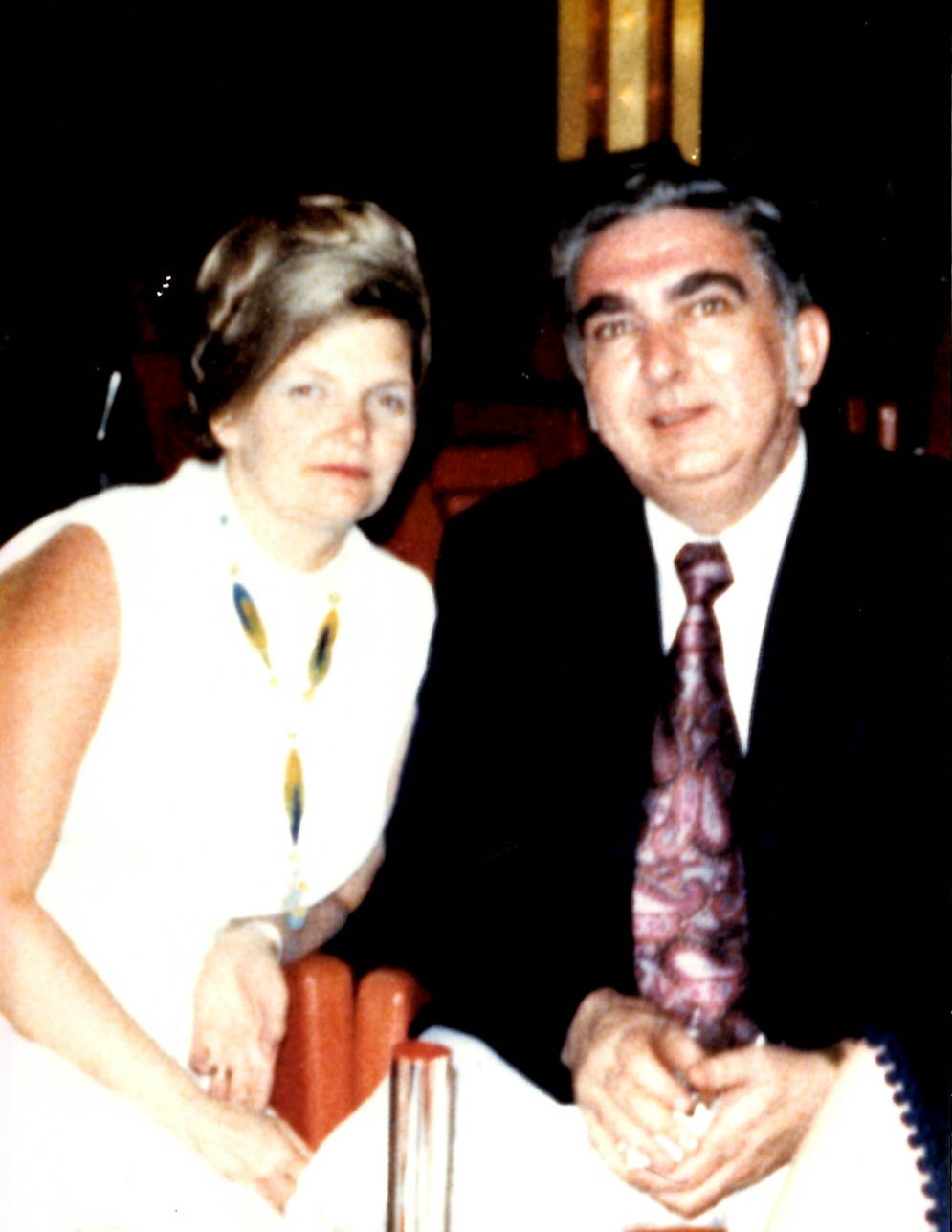 Lewis and Wanda Canney
In 1984, after Lewis's sudden death at the young age of 54 years old, Wanda June Canney stepped up and took control of the family business as President of Canney's Water Conditioning, Inc. Wanda lead the day to day operations with the asistance of her children. When friends and relatives wondered how Wanda was going to manage to run the family business, she replied "If I can raise seven children I can certainly run a business!", then a smile would come across her face, along with a confident laugh.
Wanda J. Canney
Today, three of the family's seven children are involved in running their Kalamazoo Canney's Water Conditioning water treatment business, a distributor of Ecowater, along with three additional siblings being involved in other business ventures within the water industry. Being a true water treatment business AND working together as a family;
Brian Canney, Industrial/Commerical sales division, Kalamazoo, Michigan
Ann (Canney) DeVisser, Finance Manager, Kalamazoo, Michigan
Sean Canney, Residential and Light Industrial/Commercial sales division, Kalamazoo, Michigan
Scott Canney, grew up working in the Canney family water treatment business and is now a successful owner of two water treatment dealerships located in Florida.
Kevin Canney also grew up working in the Canney family water treatment business and is now a successful owner of an Ecowater Dealership in South Bend, Indiana.
Mary Jane Canney Midgett, the youngest sibling, also grew up working in the Canney family water treatment business.
Along with an additional staff of 20 team members, their water treatment business consists of fully trained professional team members within various departments: residential and industrial/commercial sales, installers, service repair, delivery, and customer service and they truly love what they do in order to meet and strive to exceed their customer's expectations.
Developing a strong customer relationship and solving their CUSTOMER'S water treatment problems for their residential and industrial/commercial markets is the true purpose of their business.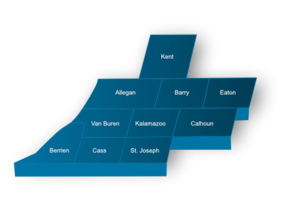 We solve water problems for the residential and commercial markets